$

20.00
Four Faces of the Moon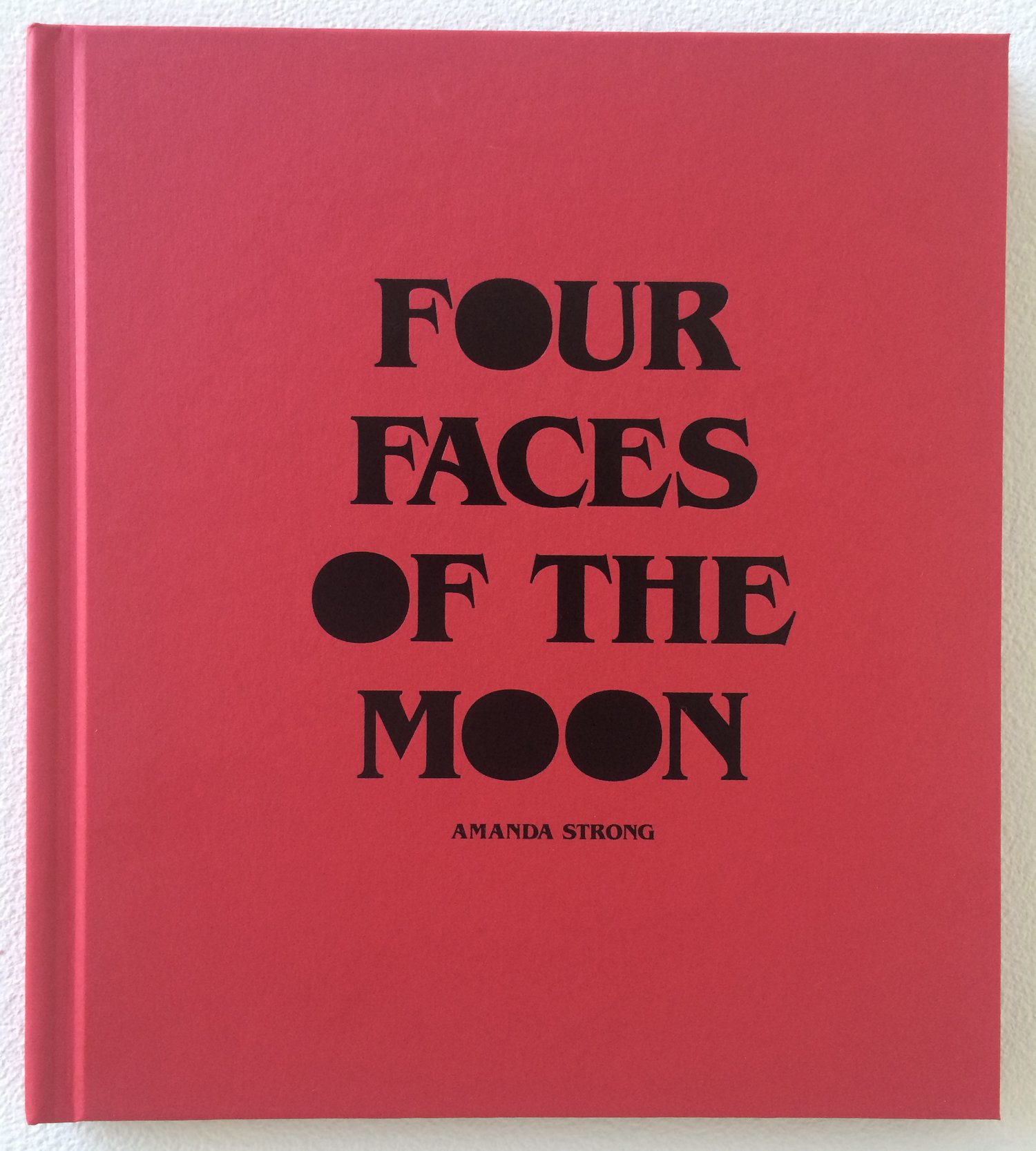 Four Faces of the Moon is a multi-media installation that provides a behind-the-scenes glimpse into the elaborate sets, puppets, and props created for the new stop-motion animated film of the same name. The story is told in four chapters, which explore the reclamation of language and Nationhood and peel back the layers of Canada's colonial history.
A personal story told through the eyes of director and writer Amanda Strong, as she connects the oral and written history of her family as well as the history of the Michif (Métis), Cree and Anishinaabe people and their cultural ties to the buffalo. Canada's extermination agenda of the buffalo isn't recorded as fervently as it was in the United States, yet the same tactics were used north of the border to control the original inhabitants of the land. This story seeks to uncover some of that history and establish the importance of cultural practice, resistance and language revival from a personal perspective.
The exhibition catalogue includes texts by Glenn Alteen, Kristin Dowell and Dylan Miner.
Exhibition Dates: July 22 - August 20, 2016
Curator: Glenn Alteen
Writers: Kristin Dowell, Dylan Miner, Glenn Alteen
Design: Sebastien Aubin
Image Stills: Spotted Fawn Productions
Copy Editor: Hilary Wood
70 pages